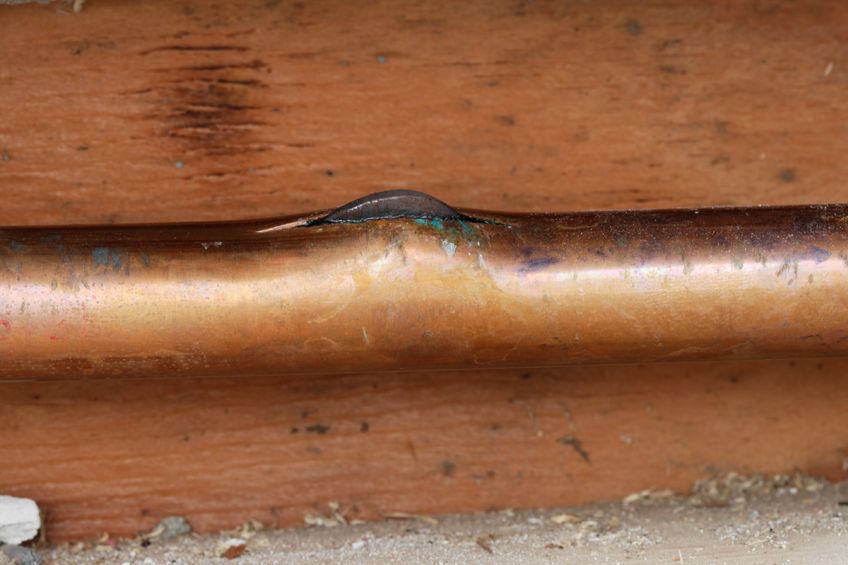 With the Treasure Valley winter upon us, it is crucial for landlords and renters alike to follow guidelines regarding freezing temperatures. There are a variety of cold weather tips for landlords and renters out there to ensure a safe and hassle-free winter. By following these tips, renters and landlords can save a lot of money and protect the home.
Avoid Frozen Pipes
In the winter, it is essential to ensure that the plumbing pipes do not freeze. Even if there is no snow, there is still the possibility that the plumbing can become frozen. Keeping these tips in mind, you can avoid frozen pipes this winter. The first tip is to keep the house warm. You can protect against frozen pipes by setting the thermostat to at least 65 degrees. Another suggestion is allowing water to trickle through the faucets on very cold nights. If your rental is vacant and you are going to be away from the home for a lengthy amount of time, you should consider winterizing your water system completely. Adding extra insulation to crawl spaces, basements, and even attics can keep your home warmer. Heat tape can be wrapped around exposed pipes and protect your pipes from freezing.
Winter Preparations
Other preparations for winterizing the home include repairing broken window panes as well as filling cracks in the home. Weather stripping around windows and doors cuts down energy costs dramatically. It is important to remove hoses from outside faucets as well as drain the faucets and ensure they are protected. This will prevent damage to hoses and faucets as well as frozen pipes. In the case of frozen pipes, be sure to locate your shut off valve for the water supply. Other winter preparations that people rarely consider include fire safety. Smoke alarms should be fully functional, as the chances of fire are more common in the winter. During this time of year, a lot of people utilize small personal heaters. It is essential that you follow the guidelines set by the manufactures of the heater. These devices can become fire hazards if not operated properly.
Heeding cold weather tips for landlords and renters, you can ensure that your home is protected and properly winterized. The winter cold is not pleasant, but with proper preparation it can be manageable. Safety is the most important aspect of winterizing your home.