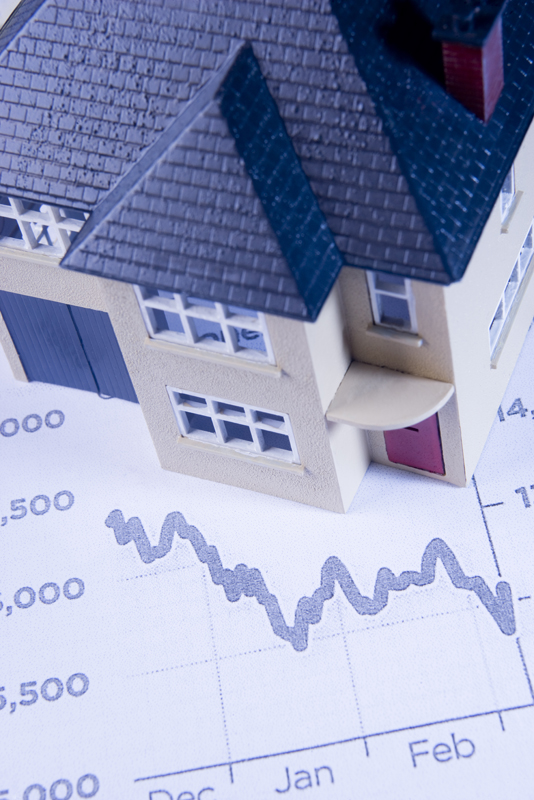 Located in the southwestern area of Idaho, Boise is the state capital and the largest city in Idaho. Boise is a growing and innovative city and was named by Time Magazine in 2014 as one of eight smaller cities in the US that are, "Getting it right."
Acoording to some recent studies, rental property makes up 33.85% of the housing in Boise, and the average listing price for homes for sale in Boise ID in September 2014 was $286,210. The single and multifamily rental markets are booming right now, and are not showing any signs of slowing down. Vacancy rates are holding at around 3.5% on average - which is very good compared to the 7% national average.
Here are some other interesting rental stats for the Boise area:
Utilities are not included in 88% of the city's apartment rental properties.
Average rent per square foot is $12.91.
Currently vacancy rates are low and demand is high.
Boise is an attractive place to live and work, and is a very appealing area for real estate investors. Whether you are an investor looking to own rental properties in Boise, or you are looking for a home to rent, RPMBoise can help.
Call us today or request a free quote online!