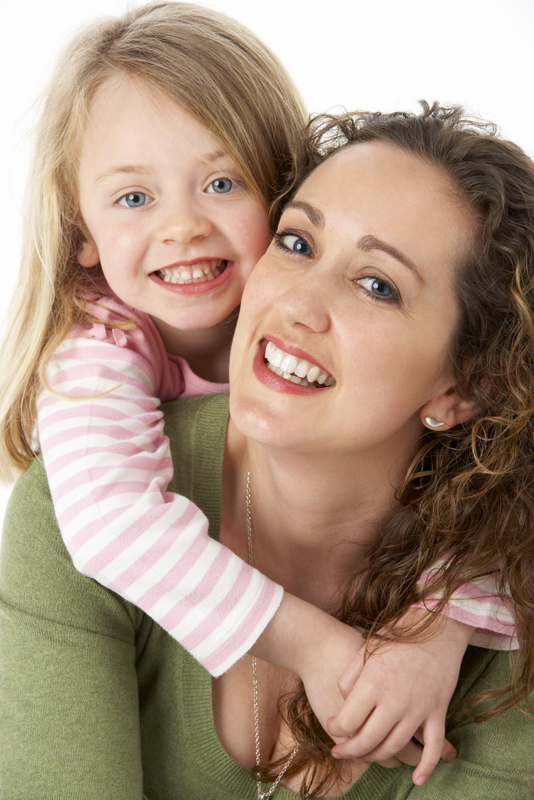 Only about a third of Americans rent, however the landlords who serve this niche market need to find ways of making their properties desirable. When renters are looking for a new place to live, space and location are two features that always figure prominently. Owning a home that can offer these appealing features will allow you to stand out from your competitors.
What do Renters Want More, Space or Location?
Everyone, whether they rent or own, requires adequate storage space. Often, female renters need space to keep all of their shoes, clothes or holiday decorations. Also, families require storage space for their children's belongings, so providing good closet space is important.
Notwithstanding, location remains (and has always been) the most crucial factor for renters. Landlords who own properties in the right areas can charge higher rental prices, without needing to work any harder. If the location is good, space is somewhat of a secondary concern.
Renters are prepared to sacrifice other benefits, if it means that they can live in an area that is convenient for them in some respect. Houses near to big cities are a prime example of this. People will fork out higher rents to be centrally located - near where they work, to shopping, public transportion, entertainment and restaurants. You should consider location whenever you purchase and renovate property. Bear in mind that this is one thing that can not be changed about a house, so location is a vital consideration when making a new investment. Furthermore, if you choose a nice area, demand for your location may put less pressure on you to do extensive renovation work.
Location is something to be mindful of when advertising your home to prospective tenants too. You should draw attention to any key advantages your property's location offers. Ultimately though, having good tenants requires good landlords and property management who approach the leasing of their homes in a professional manner. In any event, make sure that you emphasize all the best selling points of your property to prospective tenants and letting companies alike.