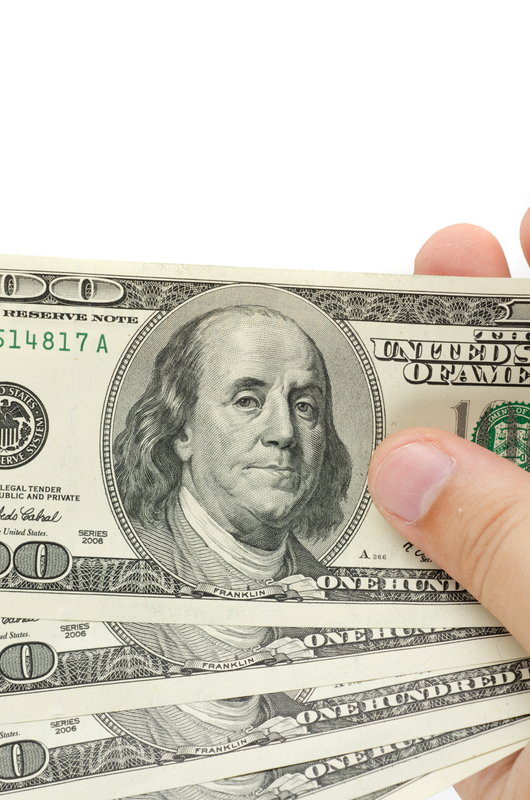 Whether you are renting out a bedroom, an apartment or a house, sometimes you will have tenants who do not always pay on time. This could be because of personal financial troubles, or just because they are not organized. Regardless, there will always be options to figure out how to help your tenants pay rent on time.
Provide Reminders
One way to help your tenants remember to pay on time, is to give him or her a notice a couple of days before the rent money is due. You can do this by printing out a notice that could read, "friendly reminder: rent is due in exactly a week from now", for example.
Set Expectations
Before a new tenant moves in, explain to them what your expectations are regarding the rent payment, and make sure to be very clear about due dates and late fees. Its not always enough to have it stated in the contract.
Set Up Auto-Pay
Auto pay is so common now with almost any re-occuring payment, most tenants won't mind, and most banks have easy ways to set up the auto-payment systems.
Find The Right Tenants
A thorough vetting processes will give most landlords enough information to determine a good tenant from a risky tenant.
Offer Incentives
Reward tenants who are willing to set up auto-pay with a lower rate, or offer a bonus to tenants who have consistantly paid rent on time.
Hire Real Property Management Boise!
This is what we do, and we are good at what we do. Eliminate the hassle, and let us manage not only rent collection, but evictions, repairs, applications, marketing, background checks, reporting, and much more. Contact us for a free property managment quote today!