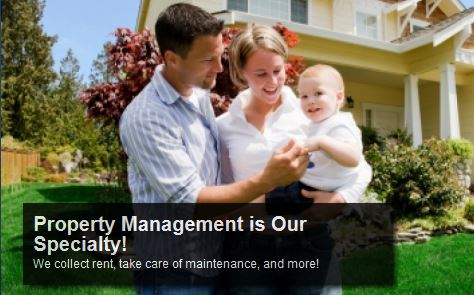 Many landlords have trouble attracting GOOD tenants. In order to retain and attract the right tenants, a manager has to understand what today's tenants are looking for in a property. Times have changed, and what renters expect today is different from the past. Below are some of the things that good tenants look for in a rental property:
Affordability
Price is one of the main things that people take into consideration when they are looking for a rental property. Good tenants want to make sure that they can afford the rent before they move in a property. They also want to get the best place for their money.
Location
Location is another thing that people consider before they move into a rental property. Most tenants want to live in a place that is a few miles from their work or school. Many tenants also prefer to live close to shopping centers and public transportation.
Amenities
Even though the cost is something that tenants consider before moving into a rental property, many of them are willing to pay a little extra if they get extra amenities. High speed internet access, a pool, washer and dryer connections inside of the apartment, fitness center and business center are some of the amenities that tenants look for in a rental property that were not usually expected just a decade ago.
Security
Tenants want to live in a place where they feel safe. Taking extra security measures, such as having a home security system installed, helps people feel safer. Tenants may also feel safer living in a place that has a security gate. Additionally, people feel more comfortable living in a place that is well-lit at night.
Pet Policy
Some property managers prohibit their tenants from having pets. However, many people who are moving into a rental property do not want to leave their dog or cat behind. That is why tenants often look for a place that allows pets. Even if the property has everything else the tenant is looking for, they may not choose it if it does not allow pets.
A Well-Maintained Property
Most tenants will visit a place before they decide to move in. First impressions really do mean everything. Tenants will probably get the right impression if the property is well-maintained.