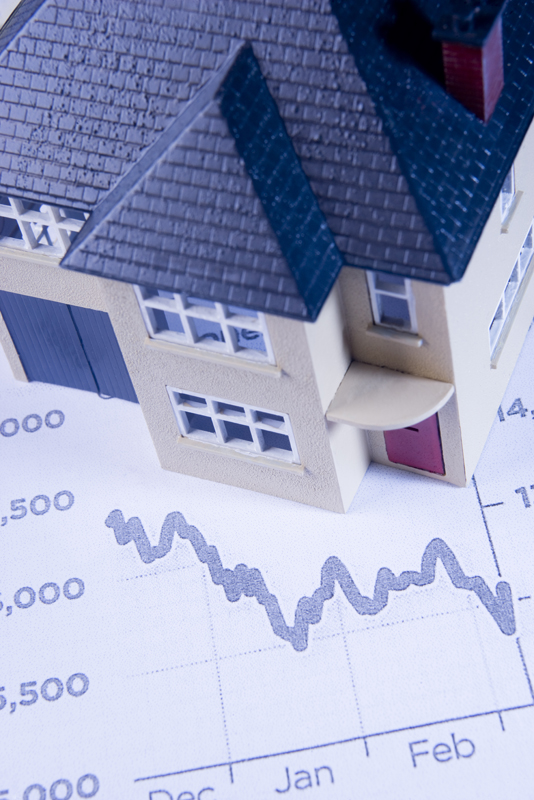 Whether you are looking for a larger home for your family, or perhaps downsizing your empty nest, that leaves you with the decision on what to do with your current home.
Should you Rent or Sell?
A quick and easy formula to help you decide is this:
Divide the net operating income from renting the property by the expected sale price of the house.
What could you expect in monthly rent? __________ x12
What are your annual taxes? __________
Misc annual costs? _________
Monthly Fees or HOA Dues? (any fees not paid by tenant) __________ x12
= Estimated annual Income __________________
Now, divide that income by the expected sales price of the house = Capitalization Rate
What is considered a good capitalization rate depends upon the market conditions, so call our managment pros for specific advice, however generally anything less that 5%, you might be better off selling.
The numbers arent always the only factor when making an important decision like this. Maybe the property has sentimental value, or is located in an area poised for growth in the future. If you do decide to rent out your home instead of selling, here are some tips that will help:
Tips for Renting Out Your Home
Invest in your property. A clean and neat exterior and interior along with updated appliances can be very attractive to potential renters. Take care of any needed repairs before they turn into bigger problems.
Use a property management company. Real Property Mangement Boise does everything from screening potential tenants to making everyday repairs. So much of the burden is off your shoulders, we take care of all the headaches so you dont have to.
Have a solid lease agreement. This is especially true if you are not using our property mangement services. Make sure to spell out terms, and the responsibilities of each party. Are pets allowed? What is the parking situation? How will rent be collected, what utilites are renters responsible for ect...
Check with your insurance provider, and be ask tenants to carry renters insurance. It makes good business sense for both parties to be protected just in case.
Selling or renting in Boise, our professional staff has over 25 years of experience to help you decide what is best for you. Give us a call today!