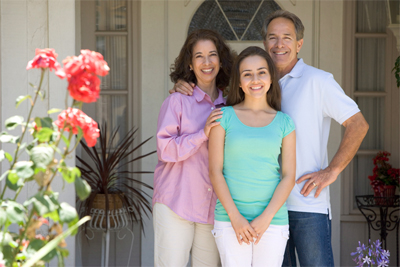 Getting your property ready for a new tenant isn't hard to do; however, there are certain steps that need to be taken to ensure that common expectaions are met.
Re-keying
New tenants want the peace of mind that no previous tenant may still have a set of keys.
Professionally Cleaned Carpets
Most new tenants will expect carpets to have been cleaned and dissinfected, plus clean looking carpets make any room look more livable and attractive.
New Air Filters
Changing filters is important; as well as cleaning the vents.
Fresh Batteries
Smoke alarms and carbon monoxide detectors can save lives. Make sure new batteries are installed before a new renter moves in.
Clean and Fresh Fridge
Refridgerators that are dirty or smelly will most certainly generate a complaint from a new tenant. Make sure all appliances are clean, smell fresh, and are in proper working order.
Broken LightBulbs Replaced
It might seem like a small matter, but its a simple courtesy to new renters to replace burned out bulbs so they dont have to.
To conclude, get your property ready to rent and then enjoy the benefits of renting! With a plan, some elbow-grease, some cleaning and making a few necessary updates; you will have satisfied renters and an extra income!