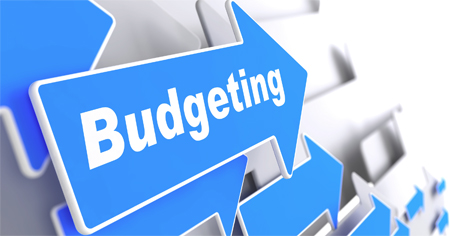 Owning an investment property can be financially rewarding, especially when occupied with good paying tenants, however even the best tenants will eventually want or need to move on. When this happens, if not prepared, can create a financial burden for the investor, as not only will the owner have to cope with a loss of rent for the period the property is vacant, but also have to pay for a number of other costs associated with a tenant moving out.
Take note of these things to budget for and consider when your tenant moves out.
1. Wear & Tear Repair
A landlord cannot charge a tenant for damage that has been caused as a result of fair wear and tear. In order to re-let a property, an owner may wish to have the walls repainted or the floors recarpeted to enhance the property's appeal for prospective tenants, and this will be at the owner's cost.
2. Loss Of Rent
Generally, it is not usually possible to have an old tenant move out and a new tenant move in without a gap in between. During this period, an investment property can sit vacant for weeks, not generating income, while a mortgage over the property can continue to accumulate interest. For this reason, some landlords find it more beneficial for them to offer incentives for good tenants to stay in their property, even if it means a modest reduction in rent.
3. Remodeling / Upgrades
After a tenant vacates a property, it is a good time to consider any need upgrades or remodeling projects that will enhance the value of the property, and make it more attractive to potential renters.
The proressionals at RPM Boise can help you plan and budget so that there are no surprises when a tenant decides to leave. Thanks to their nationwide database, they can also help find new qualified renters fast! Give them a call today for a free quote!