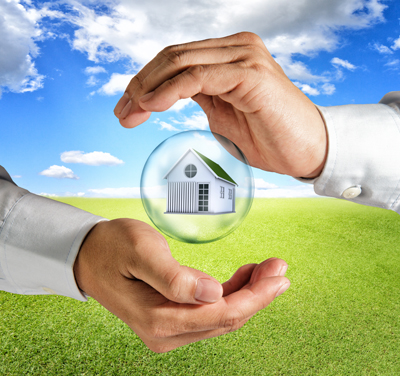 Property management trends help real estate professionals to keep a finger on the pulse of what prospective lessees want and need. We live in a world that is constantly changing -- particularly on the real estate front. Home owners are often on the lookout for specific features and amenities in the areas they might like to live in and Boise, Idaho is not exempt from the rule. Any prospective tenants in and around Treasure Valley might be keeping their eyes peeled for a few of 2014's growing property management trends.
- Smoke-Free Living Spaces
Many people are on the lookout for smoke-free apartments and houses. Smoking bans are on the rise throughout the United States and Treasure Valley suburbs will inevitably hop on the bandwagon. Health conscious lessees will be on the hunt for an environment that they feel comfortable in -- a building where they will not have to endure clouds of acrid tobacco smoke sneaking in through their windows and the gaps under their doors.
- Energy Efficiency
There is a growing market for "green" living spaces. Solar technology, renewable materials, LED lighting, weather-stripped exteriors, programmable thermostats, and the resulting low energy costs are now important things people will be looking for. This trend is so shockingly enormous that residents will be willing to pay for significantly more for a living space that has more energy efficiency features and lower energy costs.
- Micro Units
It seems almost impossible that certain tenants will be looking to occupy less space -- but there it is. Young professionals, newly married couples, or simply renters on a tight budget, are often looking for smaller apartments that are packed to the brim with stylish or space-saving features. These people want to maximize the full potential of their tiny apartments, and they are even more desirable when the lack of space is made up for in an abundance of flair. Cleverly hidden storage spaces, compact kitchens, designer loft beds, mobile office spaces...the list of amenities is endless. Property investors are now more then ever before, looking to find ways of transforming small apartments into luxury micro units that contain everything a young professional or family might need while still maintaining an air of un-cramped style. It certainly is a challenging feat, but it is possible and fairly lucrative in the long run.