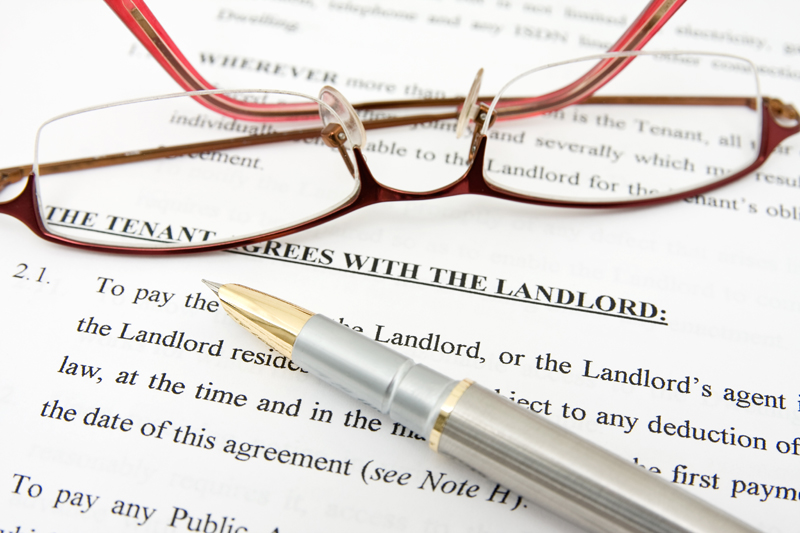 Many times renters find themselves in trouble with a property owner or management company because they fail to meet the terms of their lease. Of course, obvious things, such as paying your rent on time is important to being a good tenant, but problems can arise when small details are overlooked. Prior to signing your rental agreement, It is important that you read your lease thoroughly and that you understand your responsibilities as a tenant. Once you put pen to paper you are legally bound to the terms of the lease for the duration of the contract.
Any professional company offering property management Boise ID should provide a lease agreement that carefully details all aspects of the contract between you and your landlord. This should include whether you can have a pet, the amount of the security deposit, the duration of the rental period, the number of occupants and more. It is extremely important that any changes to the lease are in writing. This is true even if the management company or owner have verbally agreed to the changes. Remembering to ask when you can sign an addendum to your lease or written agreement is the best way to avoid potential disputes in the future.
Once you are established in your rental unit, you have the right to expect that the property will be kept in good repair. If you have any problems, contact your property manager or landlord quickly to explain the situation. Just like you are responsible for upholding your end of the lease agreement, the property owner has their own obligations, as well. This includes making sure you have a safe and livable rental unit.
One part of renting that many tenants fail to understand is their insurance needs. Yes you should have renters insurance. While it is true that the property owner will need to maintain insurance on the property, this provides no protection for the tenants. If there were a fire, flood or other major catastrophe, you could lose all of your possessions. Whether you are faced with storm damage or theft, renters insurance is an affordable and easy way to reduce your risk. Insurance policies for renters offer coverage for you and your property, not the actual building and they are money well spent.
When you move into your unit, you should always do a walk-through with the property manager to detail an pre-existing damage or wear. The same type of walk-through should be completed once you have vacated the unit. It is important to leave your rental unit in the same condition it was when you first moved in, especially if you want to get your security deposit back. Do all these and you'll minimize any headaches and maintain a great rental history.