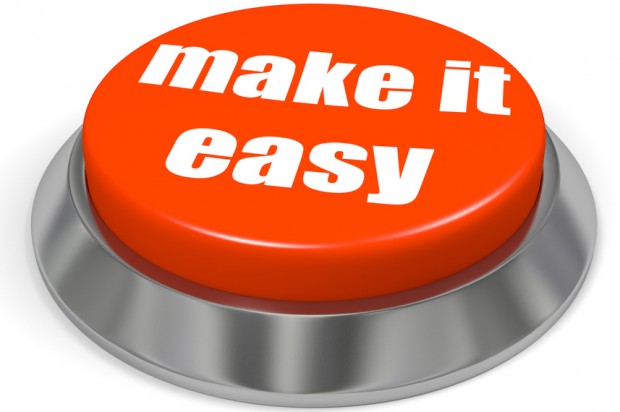 Boise, Idaho has one of the best real estate markets in all of the Northwestern United States. Not only it is great for people that want to live in the Treasure Valley because of all it has to offer, it can also be a good market for those that want to purchase an investment property. While there can be a lot of upside to buying an investment property, such as the ability to build long-term property value appreciation as well as gain some short-term cash flow, the process of managing your property can be challenging. For those that are looking to purchase a piece of investment real estate, hiring a local property management company to manage it might be the one expense you can't afford to forgo.
When hiring one of Boise's established property management companies, you will receive a number of different benefits. One of the key benefits is that they can help you to maintain your property occupancy rate. An empty property is the worst kind of expense for an investor. To build cash flow and value, you will need to ensure that your property is leased with the best tenants possible. The property management company will work to market your property and find the best tenants possible. They understand local rental market and can help owners ensure that the property is leased at appropriate rental rates. Best of all they act on your behalf and negotiate rental rates and leases with prospective tenants.
Another vital service that the property management company will help with is property maintenance. When you own real estate, you want your property to be taken care of and will undoubtedly have to make repairs on a regular basis. When you don't have the time to make these repairs on your own, having a property management company is like pressing the landlord easy button. They will gladly handle all of the repairs for you with their own network of trusted subcontractors and handymen. This can ensure that the property stays up to code and that your tenants are satisfied with the quality of the property. Typically a happy tenant is a long-term tenant.
Finally technology has made it possible for property managers to make accounting and tax preparation for investment property owners a cinch. Often referred to as back office services, good property managers make data about your property easily and securely accessible on the internet. Services like accounting, bookkeeping and expense statements can be available 24 hours a day. You know when you own real estate that you will have to keep track of all of your revenue and expenses. Being able to have this information at your fingertips as well as being able to put tenant screening and property maintenance on autopilot makes the decision to find a great property manager worth more than their services ever cost you.