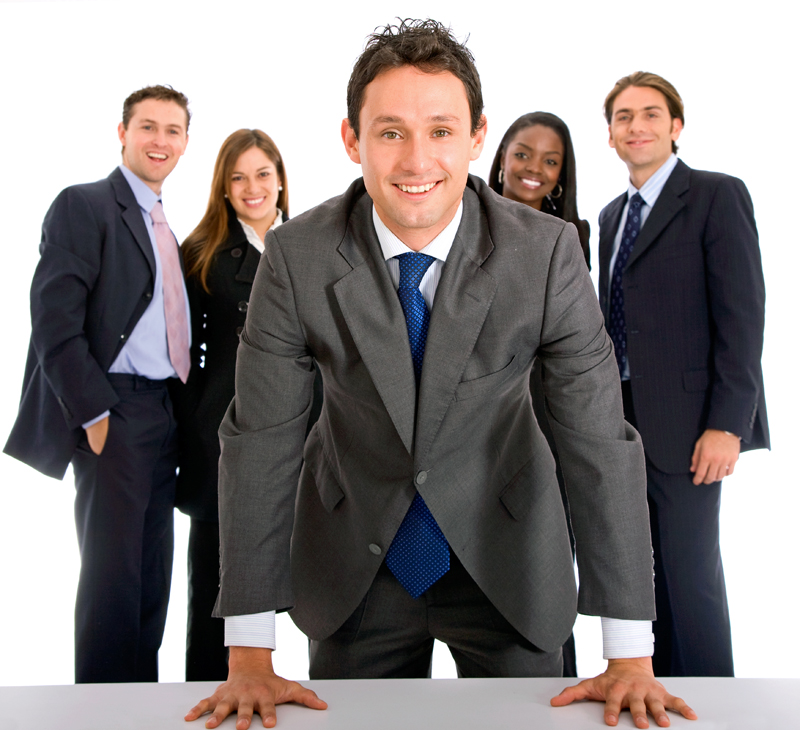 One of the best ways to build long term wealth is to own an investment property. An investment property can include retail, office, or industrial properties, but most commonly includes residential real estate. These can include either apartment buildings located near where you live or even a vacation property that you rent out when you do not use it. While it can be a great way to build long-term wealth, owning an investment property does come with a good amount of extra work to do. For those that do not want to deal with all of the extra work, hiring property management companies could be a great option. These companies can provide you with a number of different valuable services.
One of the services that can be provided by a property management company would be that they can handle all of the maintenance needs that come with the property. Regardless of the condition of the property, there will be normal wear and tear that takes place. The property manager will the tenant's primary contact for when things go wrong. They will handle all maintenance issues, ranging from changing light bulbs to working with contractors to complete more significant repairs.
Another service that property management companies can provide is that they can help to lease out your investment property. One of the most significant expenses that come to property owners is not being able to fully lease their investment property. Even missing one month of rental income could ruin the entire year financially. An property manager will be able to market, show, and lease the property to ensure that it is never vacant. This will include screening all potential applicants to ensure that only the highest quality tenants stay in your property.
The third service that they can provide is helping to reduce your expenses. A property management company can help you by negotiating various operating expenses including real estate taxes with the local county, interest rates with your mortgage lender, and insurance expenses for property and liability insurance. These expense savings could end up saving you thousands of dollars over time.