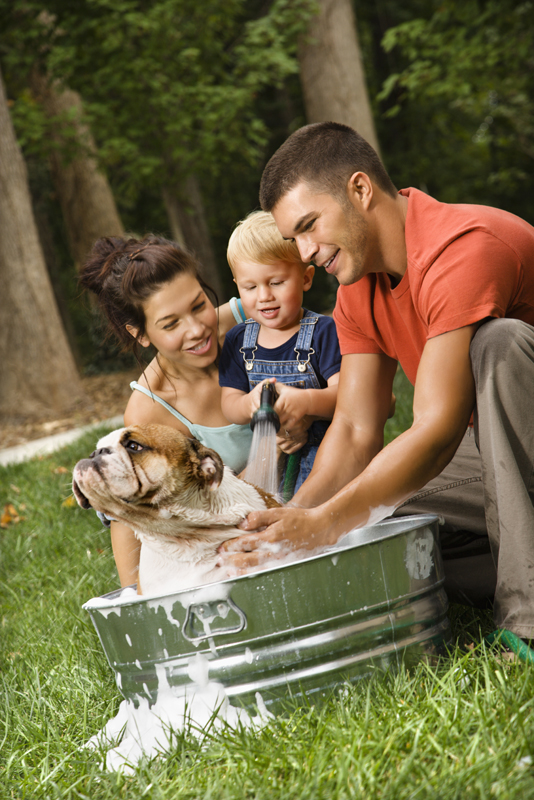 The task of managing property is challenging and ongoing. There is nothing more discouraging than some unhappy residents due to bad property management. There are some things that the property managers can do to make the property more resident friendly and create a homelike atmosphere. First of all, talk to the residents. Ask them what would create a better home for them. Then, do an honest survey of the property. Add some plants that require little care, but would make the property more attractive.
Residents feel more at home when the property where they live is attractive. Colorful flower pots and decorative low maintenance plants could do a lot to improve moral of the residents. Next, examine the resident areas. I know, I know painting the property or painting the resident homes can be expensive but not if you make it an investment in keeping good tenants and making them inclusive in the upkeep of the property.
Then, have a gathering to boost resident morale. Events like a barbecue or a cookout offering free hot dogs or a marshmallow roast for the residents will let them know that you care about where they live, you care about their input regarding where they live and in most cases events like this will instill confidence in the residents about the property management.
The same care and concern should be implemented for vacation properties as well. The property should illustrate relaxation, calmness and restfulness. The property management team should go the extra mile to make sure the vacation property has all the amenities of a luxurious hotel which will make the vacationers want to return!
Next, get their ideas about contractors that do repairs in addition to your own ideas for contractors that do repairs for the property. There's nothing wrong with having more than one source of information so that repairs for the property get done fast, accurately and as inexpensively as possible. Last, put yourself in the place of the residents. Think about what would please you on and in your property. Even if you can't provide the things the residents desire, just knowing that you are considering them in your process for property maintenance and management will make them feel better.