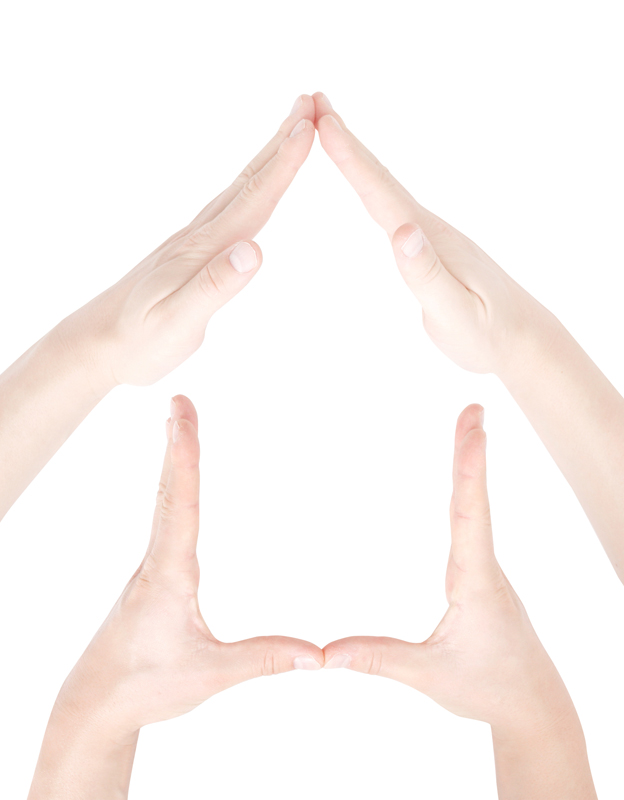 Many people wish they could take advantage of the opportunity to own investment property. This is especially true when you consider that owning rental property is something that will be able to provide long-term income, regardless of the economy. After all, people are always going to need a place to live and choosing the right type of investment property can ensure that your property will not only be desirable by quality tenants, but that it will retain its value and provide a reliable source of income. Of course, an important part of making sure that your property will continue providing monthly income from a tenant is to ensure that the day-to-day tasks are managed in a timely manner. For the average real estate investor, this might be more responsibility than they are willing to put into a rental property. Fortunately, a reliable property management company can handle all of these management duties, leaving the investor free to pursue other investment opportunities or just enjoy the free time.
Quality tenants pay their rent on time, take care of their rental unit and do not cause issues with the property or other tenants. There is no doubt that attracting good quality tenants is the best way to ensure your investment property provides the income you need. However, tenants who care about where they live certainly want to have a place where the landscaping, snow removal or other issues are handled quickly and professionally. Additionally, if there are property problems, this can be something that quickly drives out your best tenants if not dealt with immediately.
Property investors can get the high quality tenants they need while leaving all of the time-consuming aspects of managing a rental property to a professional property management team. Not only will this provide an effective way to ensure the highest profits for your real estate investment, but you can be sure that your property will be kept in good repair so that it will offer an ongoing source of reliable income. Whether you have a large multi-tenant property or a single family home, a professional property management company is an affordable way to protect your investment.