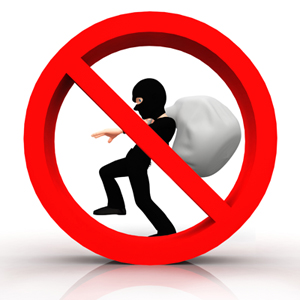 If you have a vacant property in Boise, it is important to take measures to secure it from intrusion by criminals. Unsecured vacant homes can be the target for criminals who can vandalize it and leave you with huge repair costs. Below are some important tips that will help you keep your vacant property secure:
1. Maintain the property
Vacant homes that are not maintained attract criminals easily. Maintaining the property will make criminals think that the house is occupied, and hence deter them from breaking in. For example, keep the compound clean and maintain the lawn. Trim the bushes and have the front garden maintained.
2. Secure the house
Take extra effort to secure the doors and windows of the house. Use padlocks and sliding bolts rather than the plywood that many owners utilize. The former are less likely to rot and are difficult to break in than the latter. Install a home alarm to deter criminals or motion sensors on the outside to detect human movement.
3. Stop by regularly
Stop by to check the home on a regular basis. If you have time over the weekends, drive and park your car at the vacant home. It also helps if you know the neighbors and the local law enforcement. Neighbors can call you or the law enforcement when they notice criminals around your vacant home.
4. Make the house look like it is occupied.
For example, you can leave an inexpensive TV turned on all the time, or have automatic lights go on during the night. Avoid leaving newspapers and mail to pile up on the front door or mailbox.
5. Call Real Property Management Boise
Why worry about a vacant property, when we can help you get it rented fast. We have agressive marketing programs and lists of approved tenants looking for housing. In the meantime let our professional property management agents perform regular inspection of your home. Our property management agents are familiar wth Boise area neighborhoods well and can be a huge asset to owners.


Call Now For A Free Property Management Quote!