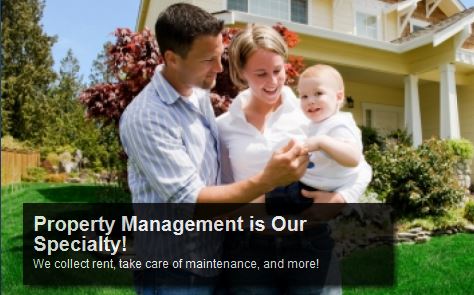 Boise is the capital city of the State of Idaho, and has the highest population of any city in Idaho. The fact that it is densely populated is the reason why there is a high demand for housing in the city. Property owners will need a Boise property management agent to ensure that their property is given to respectable, and responsible tenants, and ensure that the home is well looked after. Property managers play a great role, not only in sourcing housing for people to rent, but also in managing the property for the owners.
Investing in rental property can be a very rewarding endeavor, but any experienced landlord will tell you that it has risks, takes long hours, and is definately not easy. Many 1st time landlords quickly find themselves scrambling to find a Boise property management agent to take over. Real Property Management Boise has over 20 years experience in property management and all the tools and resources needed to help achieve succes.
In addition to standard property management service like background checks, mainteance, rent collection, etc.., we offer services that not all property management companies in Boise can offer. As a nationwide company, we have a national footprint and access to a large database of potential tenants. Our marketing strategies ensure that your listings will be exposed to thousands of potential renters. Our screen processes and management strategies have been proven effective through years of research and testing.
People living in Boise know that this is one of the best places to live in the country, and word is getting out. Boise is a fantastic location to own rental properties, and we are here to help.
If you are looking for a professional Boise property management services, contact us by calling 208-287-8222, or request a free management quote online.