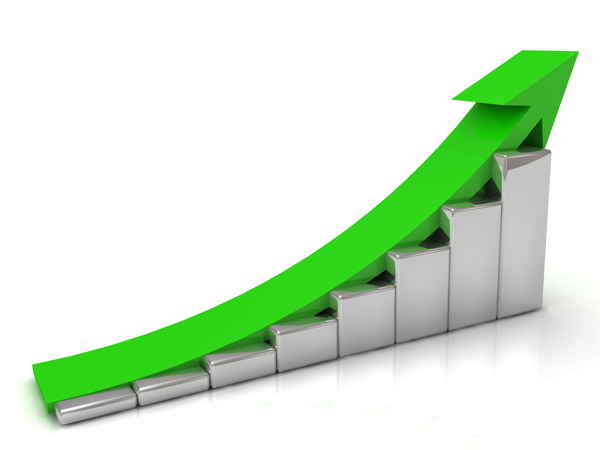 Boise, Idaho is a fantastic place to live, and is one of the fastest growing cities in the U.S. It's a perfect location for people who want to invest in real estate. Before you invest, make sure you have a property management company in Boise that will manage your property in a comprehensive manner, leaving you to reap the financial benefits of your investment. RPM Boise achieves this goal by applying world-class management practices designed to benefit property owners.
Real Property Management companies in Boise and nationwide, have access to proven tools to help market and manage your property. We use innovative advertising to ensure that people are attracted to the properties that we manage. We list properties in relevant print media, the Internet, and also other forms of low-cost, but effective, advertising media. Not only will we find tentants for your property, we find the right kind of tentants to ensure a ongoing return on your investment.
Not all property management companies in Boise Id are created equal. Most mean well, but just dont have the experience, tools, or business savvy needed to attract and maintain good tenants. We have over 25 years of experience serving propery owners nationwide, and dealing with all aspects of property managment. This includes local rules, laws, and regulations related to owning and renting property in Boise and surrounding areas.
Our professionals at RPM Boise understand that you are entrusting them with a sizeable investment. They are therefore, tenacious, in ensuring that your property is well cared for. Any complaints by the tenants are addressed with speed, and any damages promptly repaired. They provide you with reports about such repairs. You also get periodical accounts showing you the performance of your investment, and you can use these reports to prepare your annual taxes on the property quite easily. Basically, our agents are devoted to excellence in the management of the properties in their portfolios.
If you are looking for an affordable yet professional property manager for your home, multi-plex, or apartment building, you'll find the answer with Real Property Management Boise. Give us a call today for a free quote, you'll be glad you did! Click Here For A Free Quote