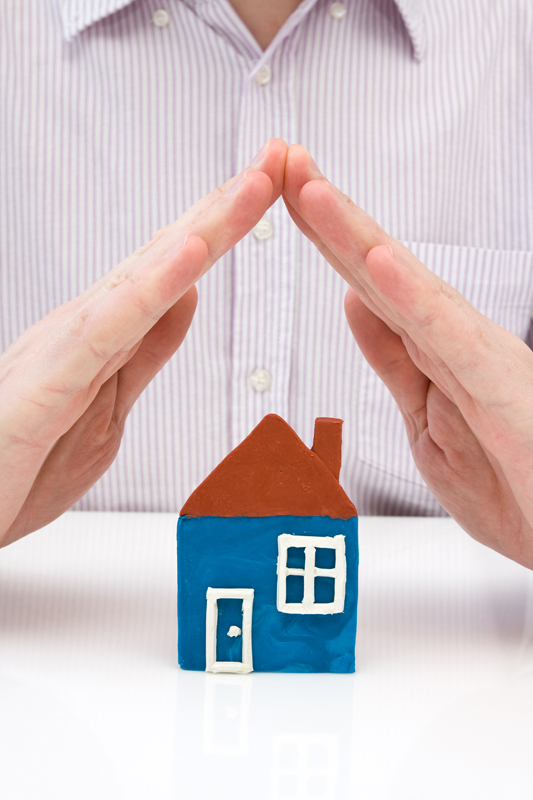 Investing in property is a time-tested way of securing a income stream for the long-term. If you are thinking about buying a rental property in Boise, Idaho, having a professional property management agency in your corner can help to ensure that long term success. Real Property Management Boise can provide you with world-class property management services.
How We Help You Achieve Success
Tenant Selection: The rental history of the tenant is very important in determining whether he or she will pay the rent on time. We look into the credit history of the tenant and see if he or she can afford to live in the house comfortably. This will ensure that you do not have problematic tenants in your property.
Home Inspections: We inspect your rental home periodically, and give you a comprehensive report on its state. Any repairs that should be done will be dealt with promptly, and you will get a statement of how much it cost. We ensure that any repairs are performed professionally to avoid frequent repeat jobs.
On Call 24/7: We always have a supervisor who is on call for 24 hours a day, so that any complaints by the tenants are addressed promptly.
Use Proven Marketing Methods: We use proven marketing methods in order to secure tenants should your property become vacant. This will increase the chances of getting a tenant quickly and avoid extended vacancy periods.
Rent Collection: Given the hectic nature of today's lifestyles, Real Property Management Boise offers several avenues through which tenants may pay rent.
Evictions: No matter how qualified a tenant was, there can always be circumstances that change, and that may unfortunately result in an eviction. We have many years of experience dealing with all aspects of eviction handling. We take care of it so you dont have to.
...and much more.
Not all property management companies are the same. Real Property Management is Boise's #1 preferred local property managment company. For over 25 years RPM has served property owners nationwide, and with that national footprint, we have access to a huge database of potential tenants. We understand the local market, ordinances, and laws in Boise, Meridian, Eagle, and other surrounding areas.
Call today for a free quote! 208-287-8222