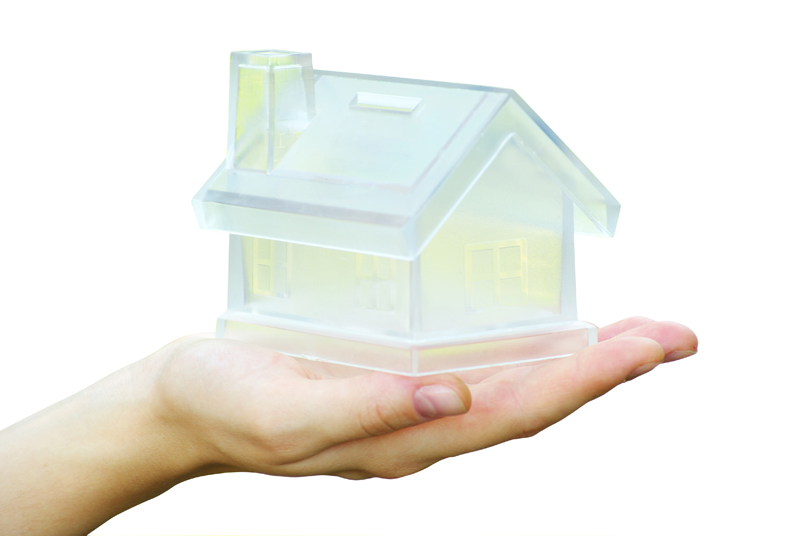 Eagle, Idaho is one of the small towns around Boise that has been hit hard during the economic difficulties over the past number of years. Fortunately it is once again becoming an area of rapid growth as investors and home buyers are buying up the now limited inventory of homes in this area. Because of this growth, we have seen an increase in demand for residential housing. This provides investors with a great opportunity in Eagle, regardless of whether you to buy, or build, let Real Property Management in Eagle help you maintain and manage your rental properties. We have vast experience in managing residential properties, and we that experience to work for you to help maximize your profits, and eliminate the headaches of trying to be a landlord.
Marketing rental property is one of the challenging tasks that any property owner has to face. You need to know how much to charge as rent, and you have to know how to promote the better points about the property that you own. Renters have many options in the Treasure Valley, and they want to know why your property would be the right fit. Our Property Management experts in Eagle have the skills and knowledge is to put your property if front of qualified renters. They have established advertising strategies that have been proven to bring in the best and most qualified applicants.
Every property owner wants tenants who will abide by the lease agreement, pay their rent on time, and be law abiding citizens. To this end, our property management system has procedures that allows us to perform background checks when necessary. Our background check system helps us to determine if a tenant has a good track record of paying their bills and abided by previous lease agreements.
Our team of professionals at Real Property Management have an established knowledge about the local Eagle city ordinances and will maintain your property as required. We manage this through regular inspections of the property, and carry out the necessary repairs. Any emergencies, in between inspections, are handled by our licensed repair crews that are on call and available 24/7.
Speaking of accounting, Property Management Eagle Id will submit all rent in a timely fashion, together with an accounts statement. This will allow you to follow the growth of your investment, and also make the requisite taxation statement at the end of every year, with ease.