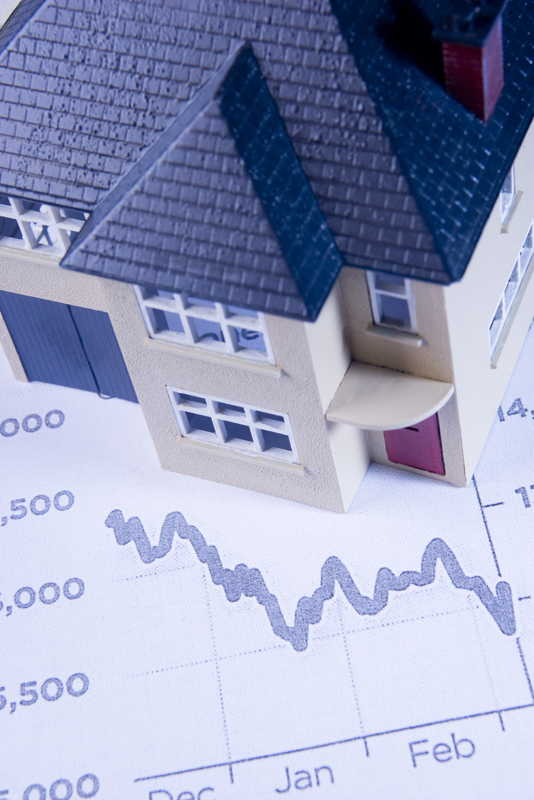 Investing in real estate can be a lucrative business, but it can pose some challenges especially to new investors. If you are investing in rental property, taking on the duties of a landlord can feel like an overywhelming task. Screening tenants, collecting rents, handling evictions, maintenance and repairs, are just a few of the headaches involved. If you have took out a loan to buy the property, it only take a few months of missed rent payments to find yourself in financial hardship. These are some of the reasons why finding a professional property managment company can make all the diffrence in your success or failure. Real Property Management in Meridian is here to help you achieve success!
Our Meridian property management professionals have extensive experience, spanning over 2 decades. This has allowed them to come up with a system that has won national acclaim. We put all tenants through a microscope, to ensure that you do not end up with difficult tenants. The credit history, rental history, criminal background, current income, are some of the criteria that we use to vet tenants. Without this process, it would be impossible to tell whether tenants will meet their monthly obligations or not. Apart from rents, we help ensure that all utility bills are paid on time too.
When it comes to financials, we can help by provide advice and tools to account for the income and expenses generated from the property. We help ensure that all documents are in order, and you get statements and copies periodically. This is just another example of a value added service that helps your role as a rental property owner much easier.
There are certain laws, rules, and regulations, which govern the real estate industry in Idaho, and specifically in Meridian. Our professionals are familiar with these ordinances, and will help ensure that you meet all the requirements. If any part of your property does not meet any ordinance, we will inform you about it and then proceed to make the necessary rectifications.
Real Property Management conducts regular inspections on the property to ensure that it is properly maintained and cared for. Any damages are quickly repaired, and if any emergencies arise in between inspections, we have a team ready to attend to the emergency at any time of day or night.
Finding a property management company in Meridian has never been easier. Contact Real Property Mangement in Meridian today! 208-287-8222