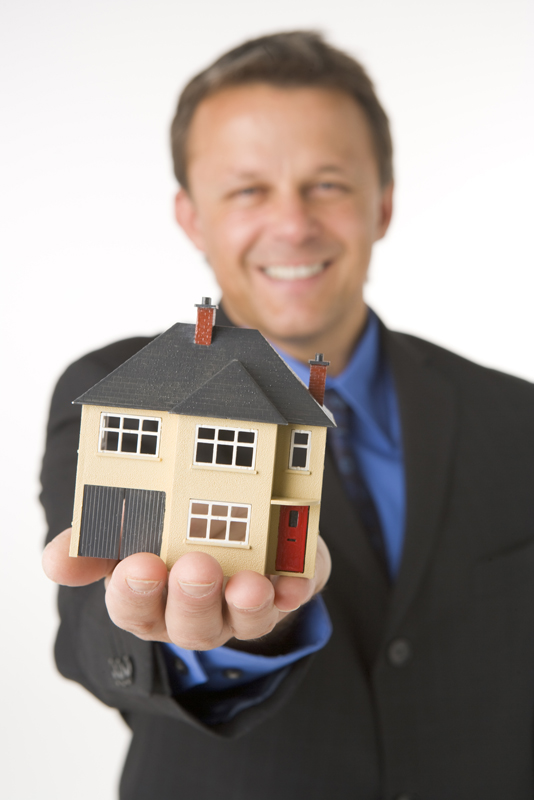 Boise, is the largest city in Idaho, as well as the capital city. The city is located on the banks of the Boise River, and is home to over 600,000+ inhabitants. The population is rising at a very fast pace, and due to this, there is a boom in the property markets. If you want to have an investment property in this beautiful area, contact Real Property Management in Boise.
According to the United States Census Bureau, Boise occupies an area of about 64 square miles. Like any city in the world, it has different kinds of neighborhoods. However, there are several middle-to-high income areas that would be affordable to the average American. The Downtown area is more of a business and cultural area, but has several high-rises. With all kinds of shopping and restaurants, it is quickly becoming one of the most desirable places to live in the U.S.
Boise has won several awards related to the property industry. It was one of the bet places to live in the year 2009, and Forbes magazine said that it was among the best places for business and careers. Boomtown called it one of the hottest cities for entrepreneurs. It is also one of the safest places to live, among cities with a population count of over 500,000 people. This serves as a testament that Boise is a good place not only to live, but to invest in, whether for commercial or residential properties. Our expert consultants here in Boise will provide help you with all your property management needs.
The Northern end which houses the cities older residential properties has great tree-lined driveways, and is known for its quiet neighborhoods. The Southwestern area has houses built on vast acreages, and you will find a farm or two along the way. Hidden Springs has many beautiful and affluent neighborhoods. The East End is located at the eastern side of Warm Springs and has newer residential properties. The South East is the largest area, and has grown into a metropolitan area, with a great spurt in the development of residential homes, and condos. The Boise bench, aptly named because of its sudden rise in elevation, and West Boise are areas where you can find affordable residential homes.
From new investors to seasoned real estate veterans, Real Property Management in Boise offers professional property management services designed to maximize your profits, and minimize the headaches.
Contact Us Today!
208-287-8222