If you have recently purchased your first investment property or you have decided to transform your existing real estate into a rental property, you may now be getting a better glimpse of what Boise property management is like. At first glance, property management Boise seems fairly straightforward. You find a tenant, and they move in and pay rent regularly. However, more often than not, there are a number of challenges that must be overcome regularly in order to keep the property well maintained and to ensure that it is as profitable for you as it should be. These are among the most common concerns that those new to property management may face.
Finding Quality Tenants
As soon as you begin trying to find a tenant to rent your property, you will be immersed in one of the primary challenges faced with property management Boise ID. This challenge relates to finding quality tenants to move into the space. Ideally, you want tenants with a great rental and credit history who will keep the property in great shape and who will pay rent on time. To find quality tenants, you must use a thorough screening process. It is not enough to simply run a credit report. You must also contact previous landlords and check references.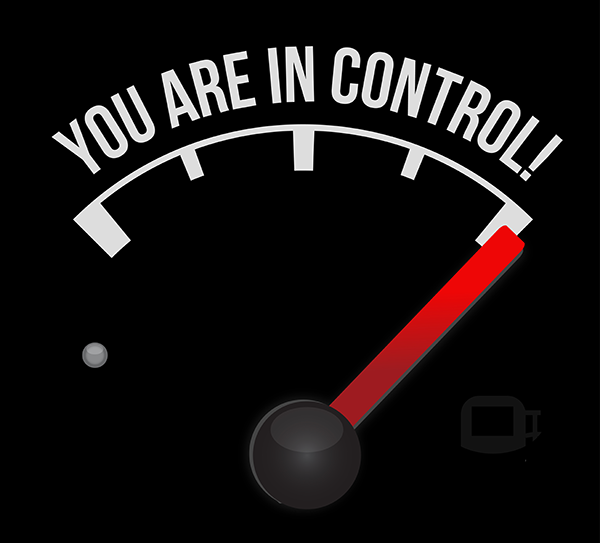 Dealing With Tenants Who Do Not Pay Rent
When you follow a thorough screening process when selecting tenants, your chance of having to deal with tenants who do not pay rent will decrease. However, all property managers will deal with this problem at some time. There are processes that must be followed regarding notifications and processing an eviction when tenants do not pay their rent.
Handling Repair Issues
Some who are new to property management Boise ID worry about how they will handle repair issues. These issues can arise any time of day or night, and they can arise when you are out of town, dealing with your own personal issues and more. Boise property management professionals ideally will remain calm and will respond in a manner that is best for the property and that is suitable for the comfort of the tenants.
Conclusion
At Real Property Management Boise, our property managers have the skills and experience necessary to make light work of property management tasks. If you have concerns about property management, contact our team today to learn more about how our services can be effectively used for your properties. Solutions to 3 Problems All New Property Managers Face