Many property owners may feel that hiring a property manager doesn't have any benefits—that going it alone is the better option. However, there are many benefits to having a property manager who can step between you and the demands of owning a property, but here are the top five reasons why property management can be a good idea for you.
1. Less Hassle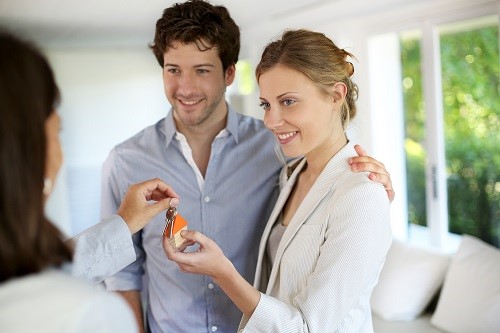 It can take a lot of time to be your own landlord. It is a full-time job to track rent payments, collect late fees, deal with complaints and repairs, prep the property for new tenants, find vendors and deal with bad tenants. This can also become a source of constant stress. Giving this ongoing responsibility to a good property manager will allow you to benefit from your property without sacrificing your time and mental health.
Property managers also give owners more freedom. You no longer have to live close to your property. Travel and live where you want to, knowing that your property manager has everything under control.
2. They Find Tenants
Finding tenants can be a long and painful experience, but property management companies can make this experience a breeze and increase the probability of quality tenants. An experienced property manager is an expert at finding good tenants. They will take care of all the details including securing all criminal background and security checks, running credit reports, verifying employment, and collecting previous landlord references.
A company like that has seen thousands of applications and knows how to quickly dig through facts about candidates and analyze that information for warning signs. By allowing a management company to handle the screening process, you can also protect yourself from rental scams directed at owners and prevent discrimination lawsuits that result from an inconsistent screening process.
3. Tenant Retention
In addition to finding good tenants for either a single family or multi-family residence, a property manager will handle both routine and emergency maintenance, take care of routine inspections, and manage any situation where conflict resolution is required. They will know exactly how to find the best tenants and screen out potential tenants with a bad history. Property managers have a bigger pool of applicants to choose from due to their extensive marketing and advertising programs. An established property manager will already have waiting lists of potential tenants. The result is better quality tenants in your property faster.
4. Advertisement
Trying to get your property out there to bring in tenants and fill vacancies can be difficult. Through experience, a property manager will know exactly where to market your property and how to craft compelling advertising materials, a significant advantage when it comes to filling your properties quickly and avoiding long vacancies. Don't spend any more time on your property when a property manager can take care of it for you. Get the advertisements you need to bring in tenants quickly.
5. Property Maintenance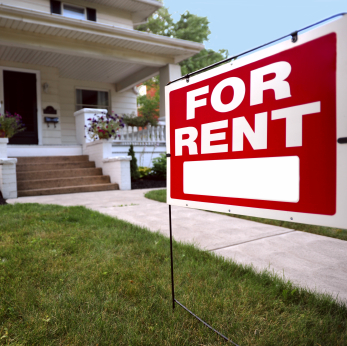 Keeping up with all the needs of your property can be overwhelming. Letting a management company take care of the repair calls in the middle of the night can be very beneficial. They can provide around-the-clock maintenance to make sure your property is taken care of. You no longer have to respond to these emergencies; they will do it for you.
Another great benefit of having a property manager is that the company may have contracts with plumbing and electrical companies along with other needed services to keep your property maintained. They can easily get the job done without any hassle on your part. Give your property the edge by letting tenants know that they won't have to wait weeks to get something fixed.
Though many owners believe they can do it alone, getting help is not a bad thing. Allowing a property manager to take care of your property can be beneficial to both the tenants and the owners. Take back your freedom and get rid of the stress with a property manager from great property management companies who will take care of your property's needs.