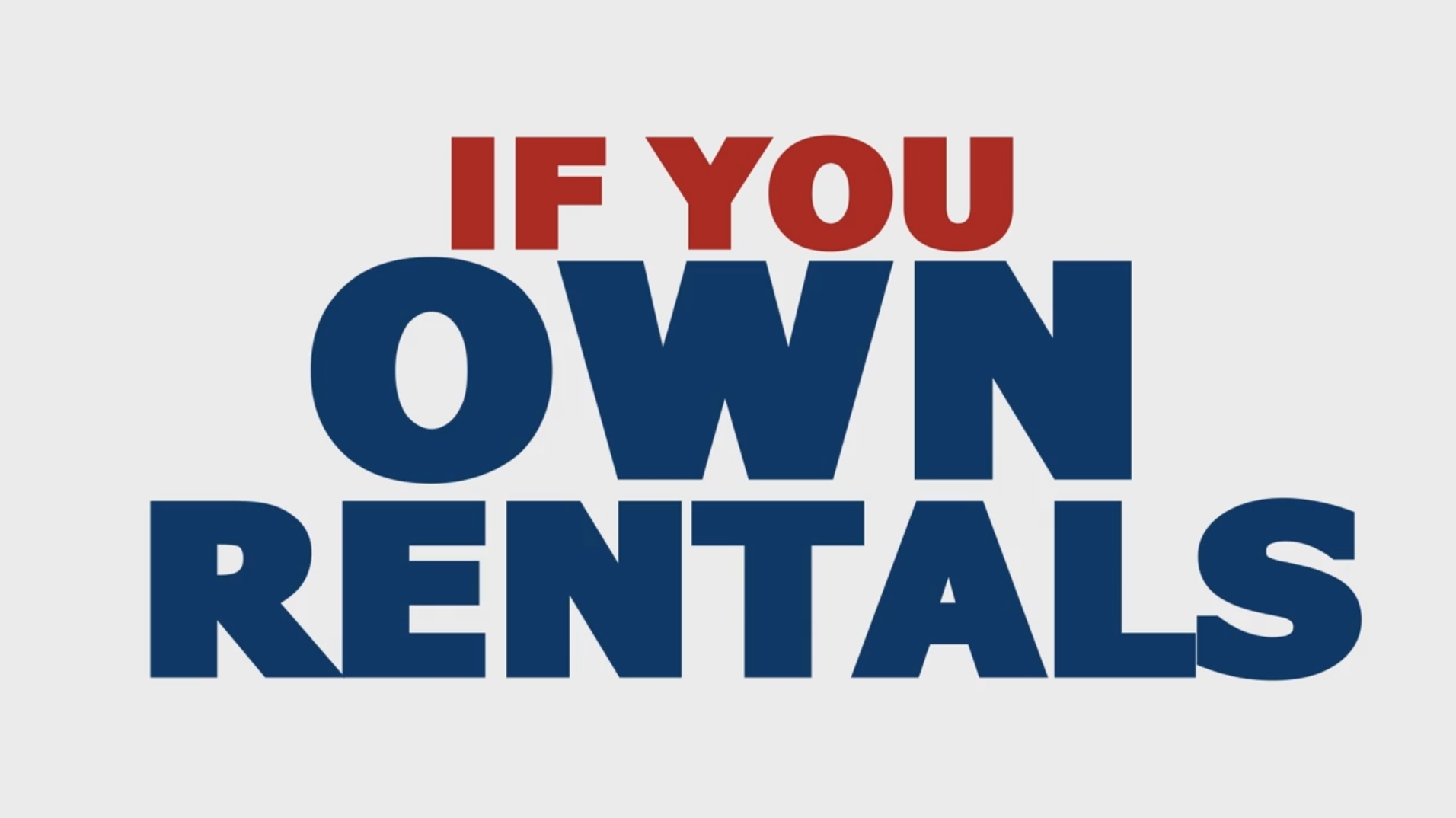 If you
own a rental property
, you've got to be prepared to deal with taxes. Even if you are only renting out a property in order to pay off your mortgage, you can still get hit with a huge tax bill every year. Fortunately, there are ways to drastically reduce the amount of money that you owe the government each year. All you need to do is to pay attention to the things you deduct - and to make sure that you use these landlord tax deduction tips each year.
#1: Interest Matters
A majority of rental property owners still have a mortgage on their property, and they will direct a fair portion of their rental income to paying off the interest on that mortgage. Fortunately, this is entirely tax-deductible! You should receive a statement from your bank each year to let you know how much you have paid, and you can get a deduction for that amount against your taxable income on the property.
#2: Costs of Doing Business
You probably accrue more tax deductible costs in the business of being a landlord than you might realize. If you use a property manager, the management fee is your first applicable deduction. Some of the deductible costs are easy to see such as: did you have to buy tools to work on your properties, or pay money to place an ad to get new tenants? If so, you incurred costs that can lead to deductions. There are also costs that you may not have considered, like the amount of money you had to spend to travel to your rental properties, or money that you paid to your landscaper to keep the property looking nice all year. These are also great deductions you can take so that you don't have to pay so much at the end of the year.
#3: Repairs and Losses
Finally, look at the deductions that you can take for the money that you spent keeping your properties in one piece. If you've done major repairs or dealt with losses, you can write those off as well.
These landlord tax deduction tips are basic, but they can help you to save quite a bit of money. When you are willing to take the time to sit down and look at what you spend each year, you may find that your rental property is very much a business venture that needs your full financial attention. With a little education, organization and work you'll find that your rental property has tax benefits. Even Intuit's Turbo Tax has a specific version for rental property owners that helps landlords at tax time. Knowing these tips can help maximize your profit and minimize your annual tax burden.